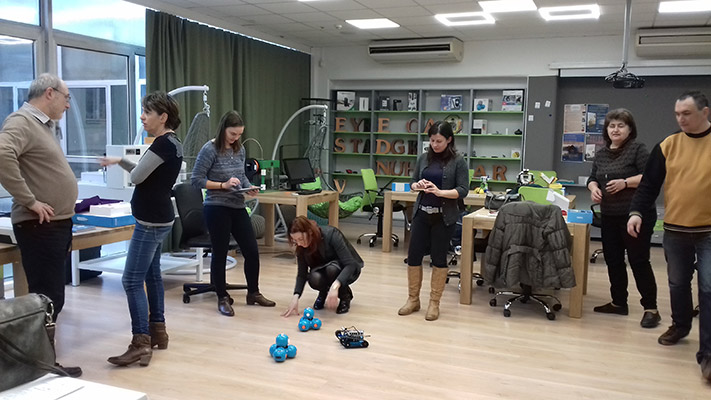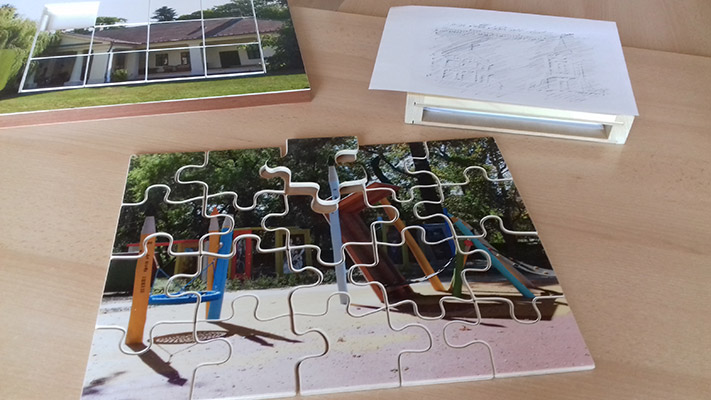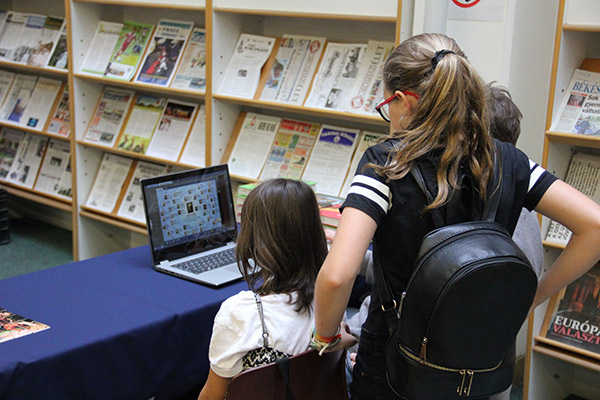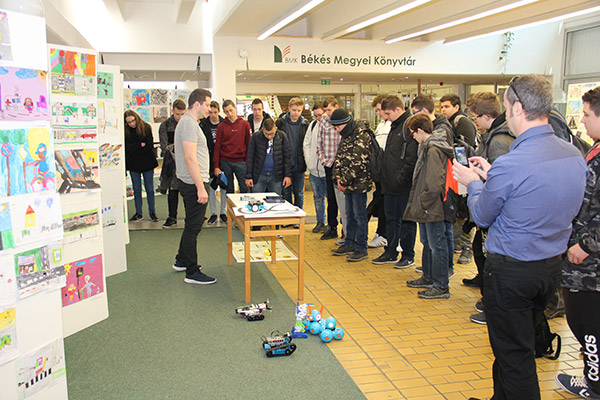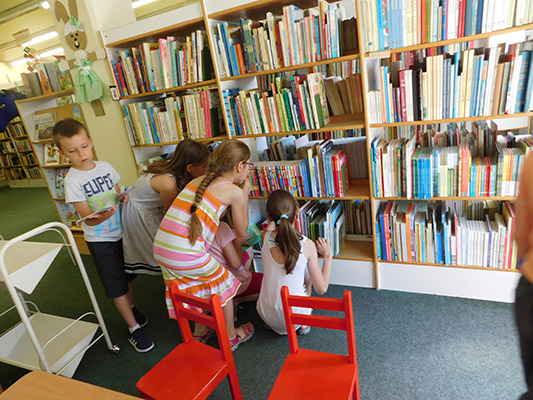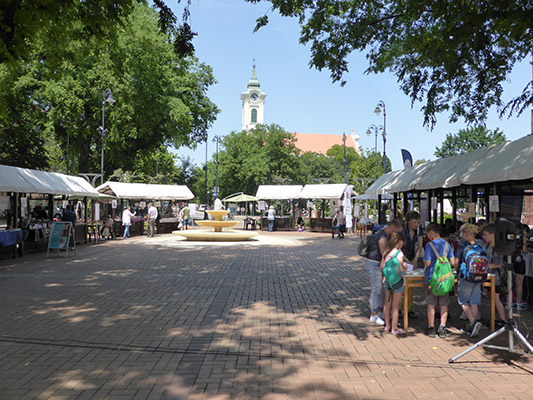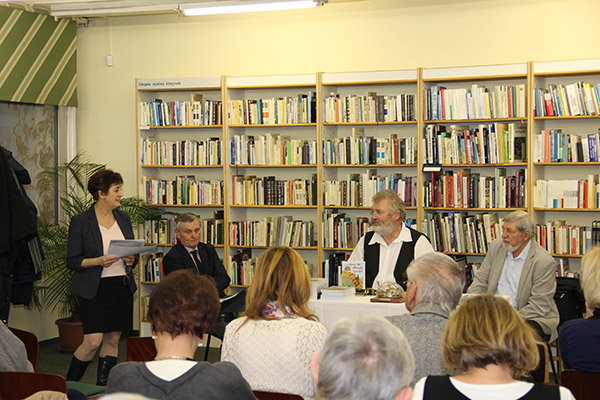 The Békés County Library is located in the centre of the Munkácsy district; it offers more than 300 thousand documents, books, periodicals, films, music CDs, slides. In its community spaces, it organises book presentations, courses, camps, exhibitions and other programmes on request. The creative workshop, which was set up in 2019, offers individual or organised sessions to learn the basics of robotics, as well as microelectronics and skill-building games.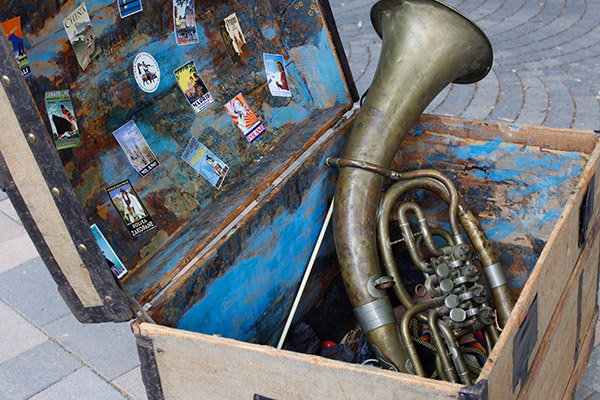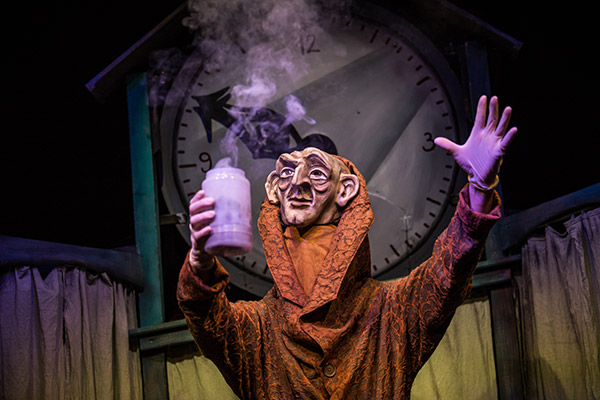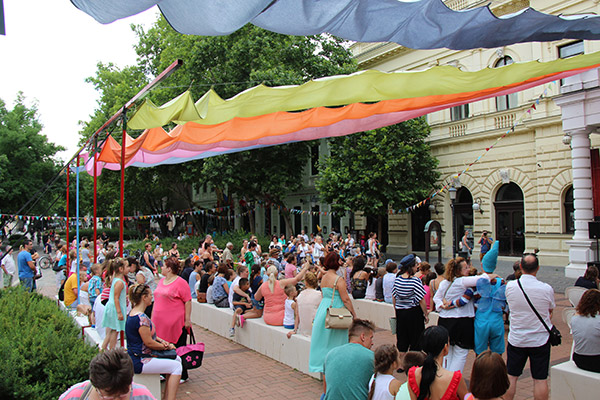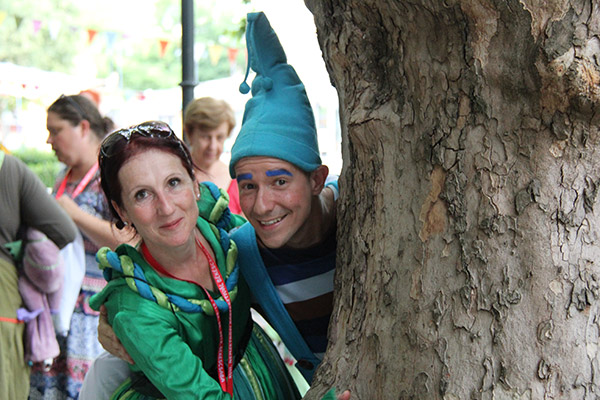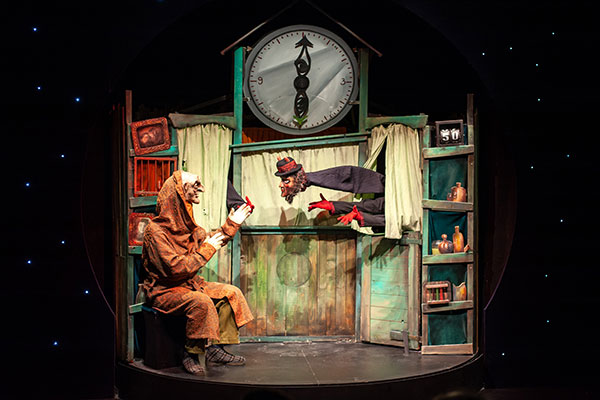 The Napsugár Puppet Theatre of Békéscsaba was founded on 1 January 2005 as the 13th professional puppet theatre in Hungary. Its predecessor was Mesevilág, which had been operating since 1949, and then Napsugár Bábcsoport. Since then, the institution has been working hard to attract its audience not only for the performance itself, but also for the spirit of the place.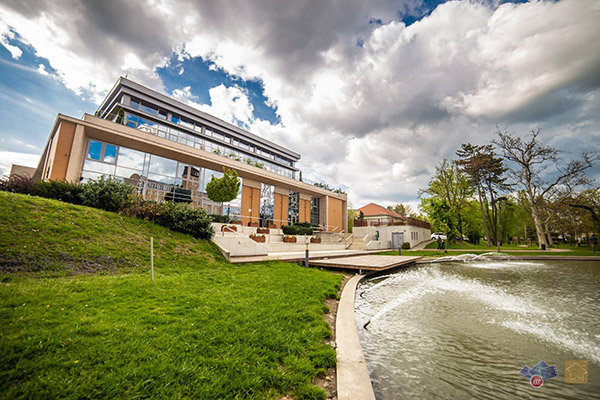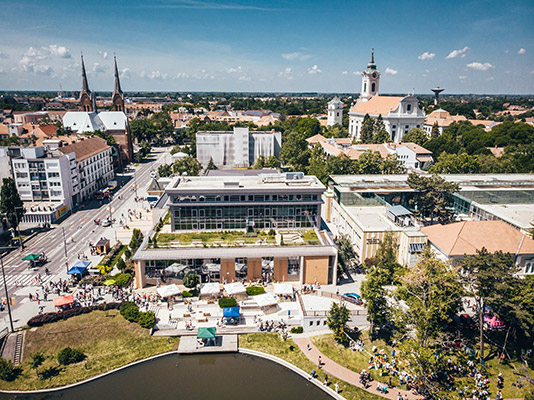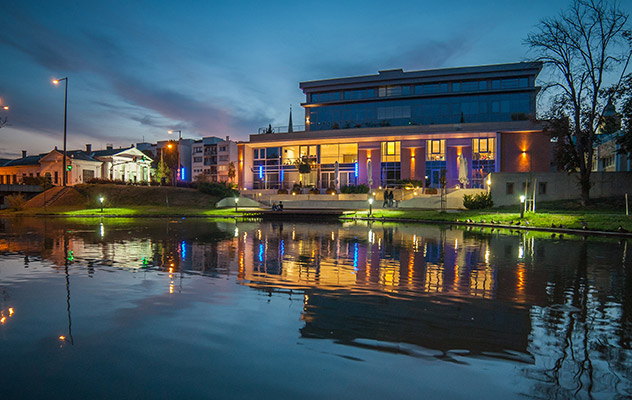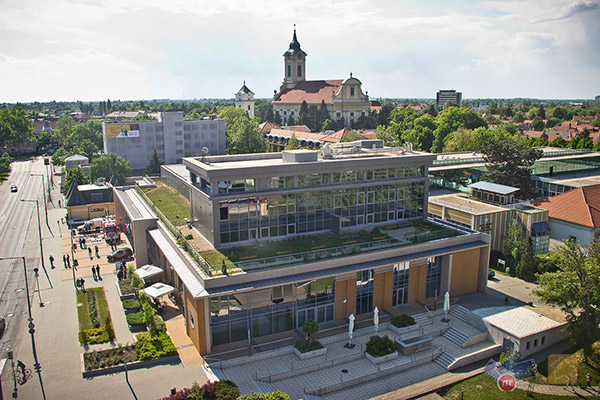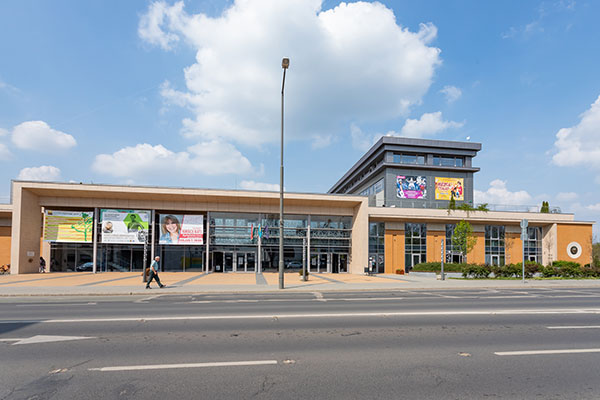 The Csabagyöngye Cultural Centre, one of the most important complex cultural and public institutions of the county and the region, is located in the centre of Békéscsaba, close to the main square. Its central institutional unit, formerly known as the "Ifiház", was founded in 1969. In 2010, following mergers of municipal institutions, the centre took over the operation of the community centres in the municipal districts.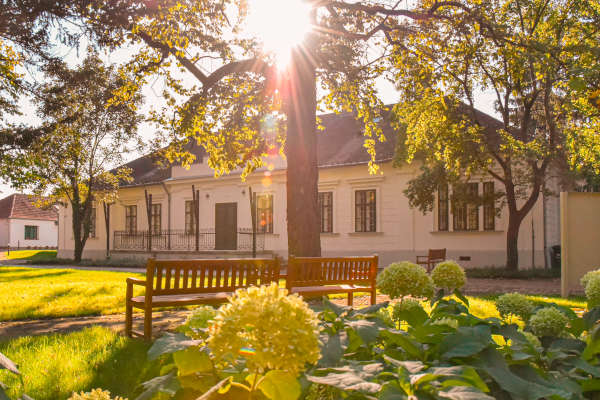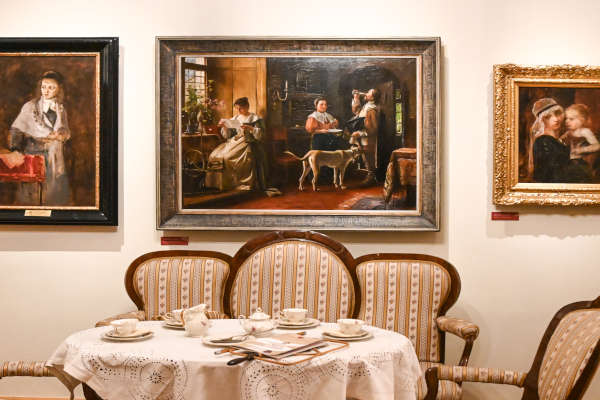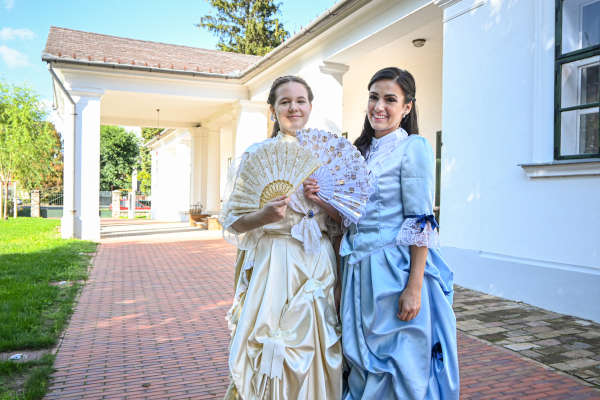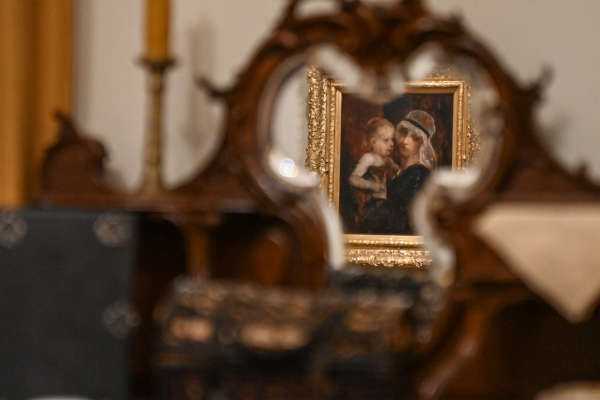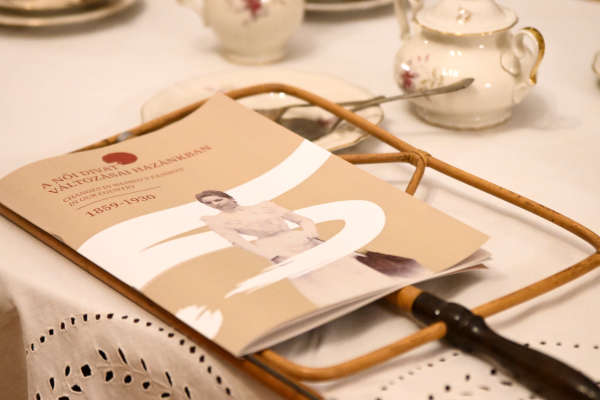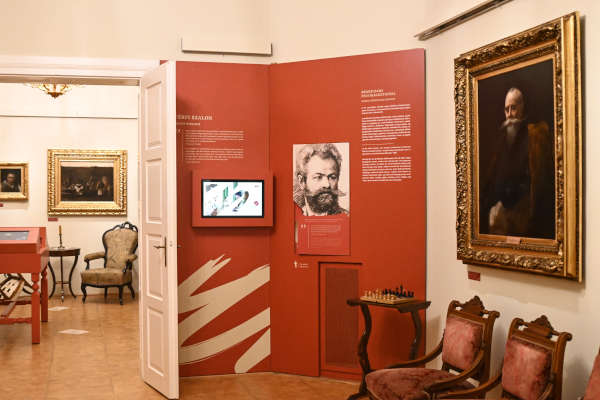 In 1994, on the 150th anniversary of Mihály Munkácsy's birth, the great Hungarian painter's memorial house was opened here in Békéscsaba, in the beautiful 8-room mansion built by his relatives in the 1840s.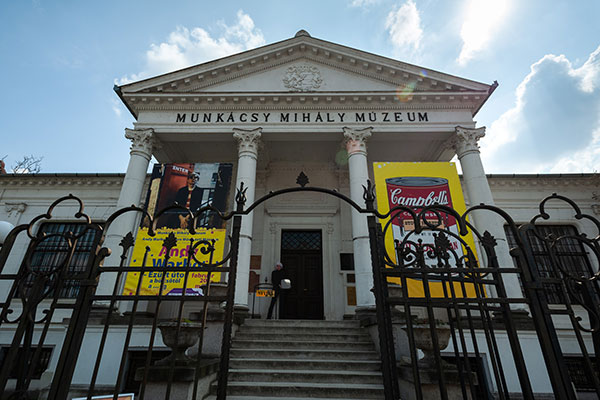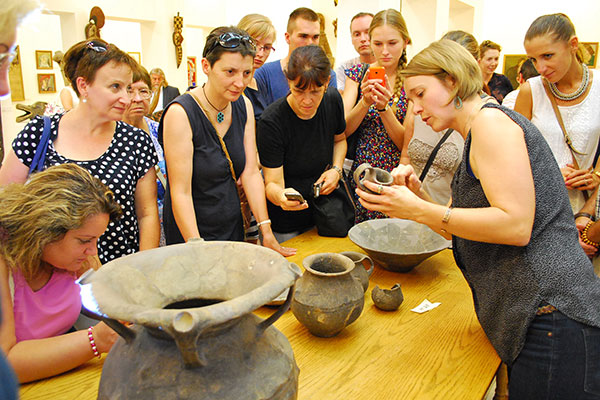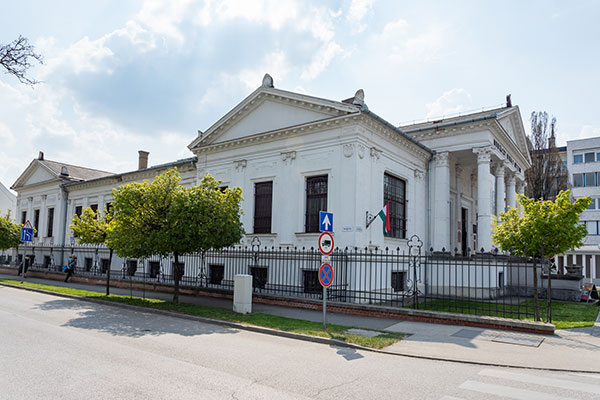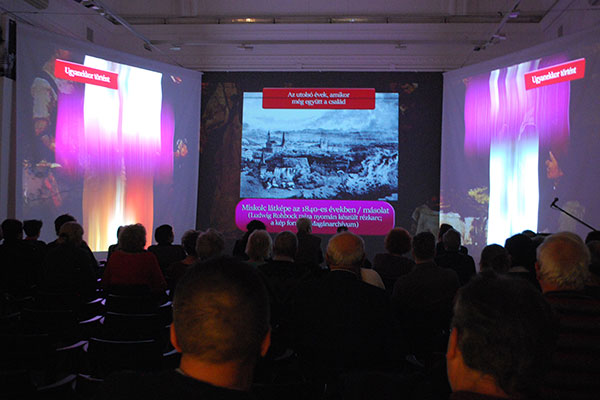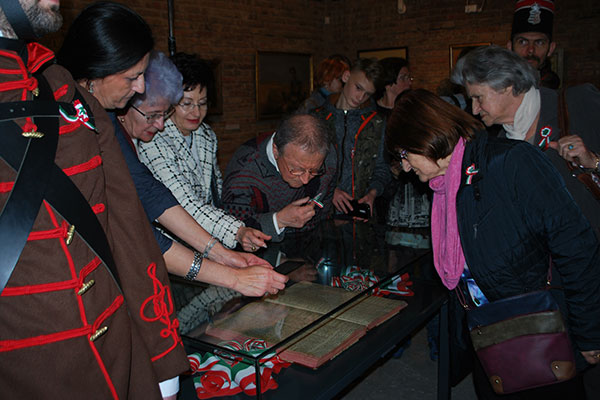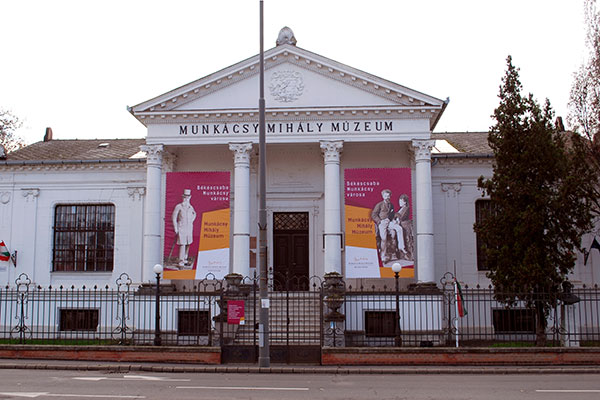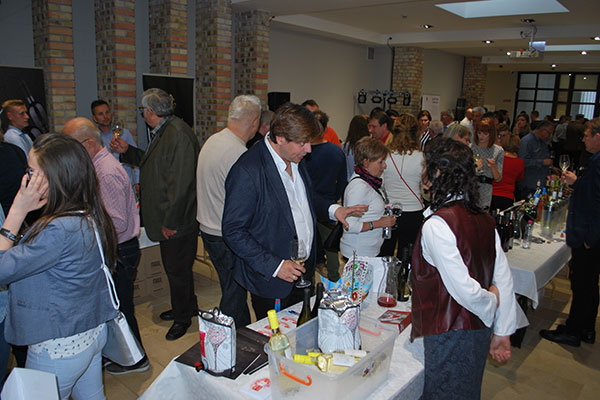 The Munkácsy Mihály Museum, the cultural palace of Békéscsaba, has a history of more than 100 years. Its predecessor was founded by the Békéscsaba Museum Association in 1899. The museum's imposing building was inaugurated and opened to the public as the House of Public Culture in 1914. Today, the museum is still housed in the same building, which in 1951 took the name of Mihály Munkácsy (1844-1900), the world-famous painter who spent his childhood in Békéscsaba. It boasts the largest collection of Munkácsy's works in the world. The priceless collection consists of around ten paintings, nine prints and a constantly growing collection of relics, currently numbering 576 items, which the museum considers its primary duty to present and cultivate.